Test Yourself! 9 Quick Facts About Diabetes
Do you ever wonder how much you actually know about diabetes? Test yourself on these 9 facts to see how much insight you have on this life-changing illness.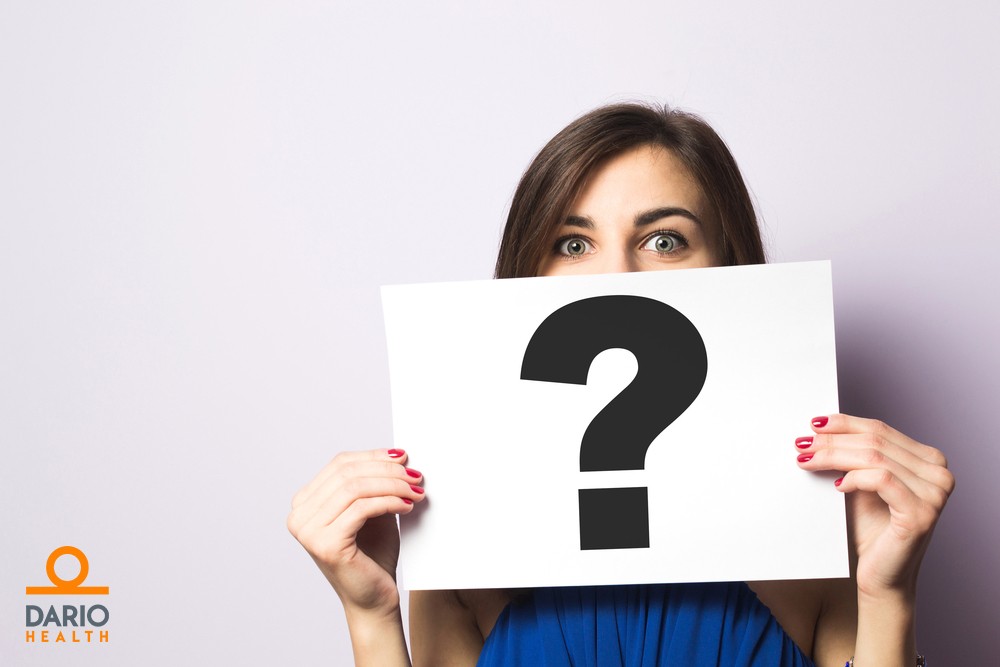 There is a lot of misinformation and tons of myths that persist surrounding both type I and type II diabetes. How much do you know? Quiz yourself on the facts below to find out!
Did you know that regularly drinking sugar-sweetened beverages increases the risk of type 2 diabetes by 13% over 10 years?1
Did you know that alcohol can initially raise blood sugars, but will then create an environment where blood sugars will go down – potentially to dangerous levels – over several hours after consumption?2
Did you know that patients with diabetes are especially prone to dehydration?3
Make sure you drink clear liquids daily to help prevent dehydration. The amount you should consume depends on your age, weight, and other factors. To be safe, keep water at your desk or nightstand to remind yourself to drink throughout the day!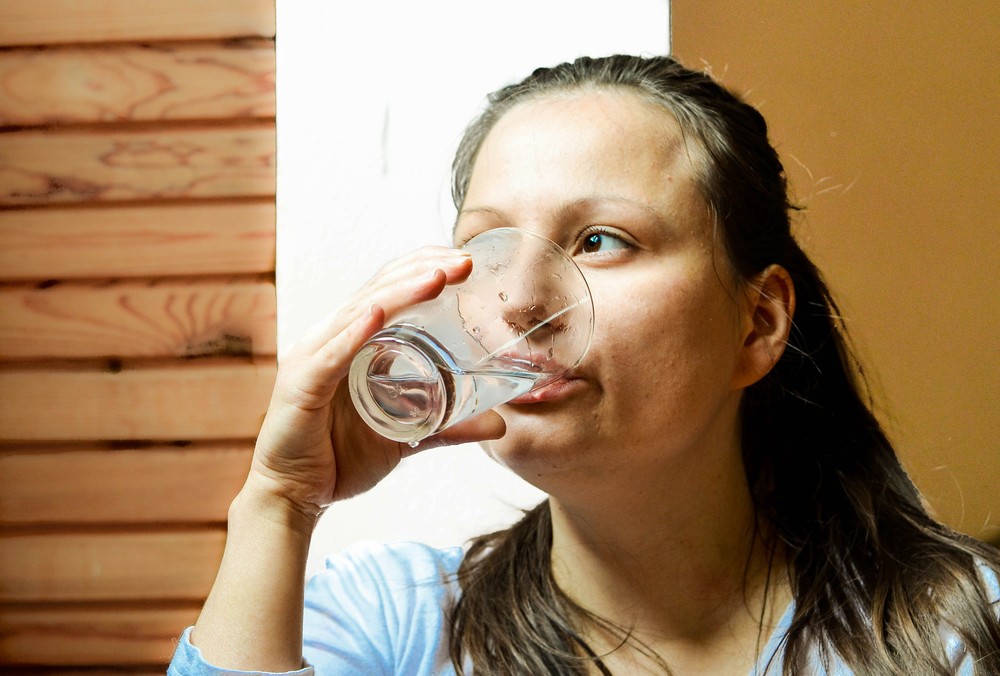 4.Did you know that adding fiber to your food can mute the blood sugar spikes in your food?

For example, you can add nuts to salads and vegetables to your pasta.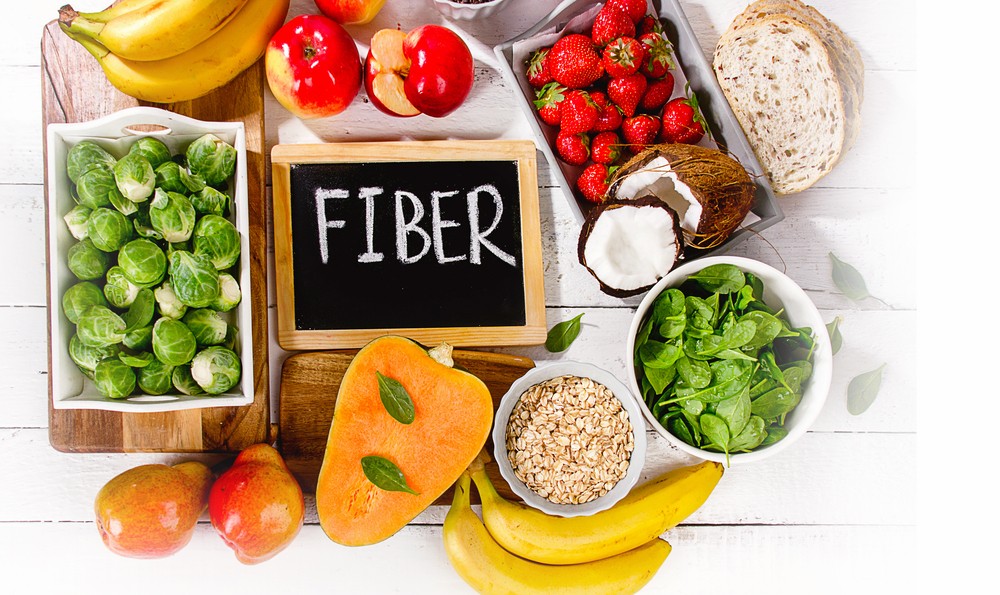 5. Did you know that eating a whole fruit is better than drinking fruit juice?                             
You get more nutrients and fiber that way.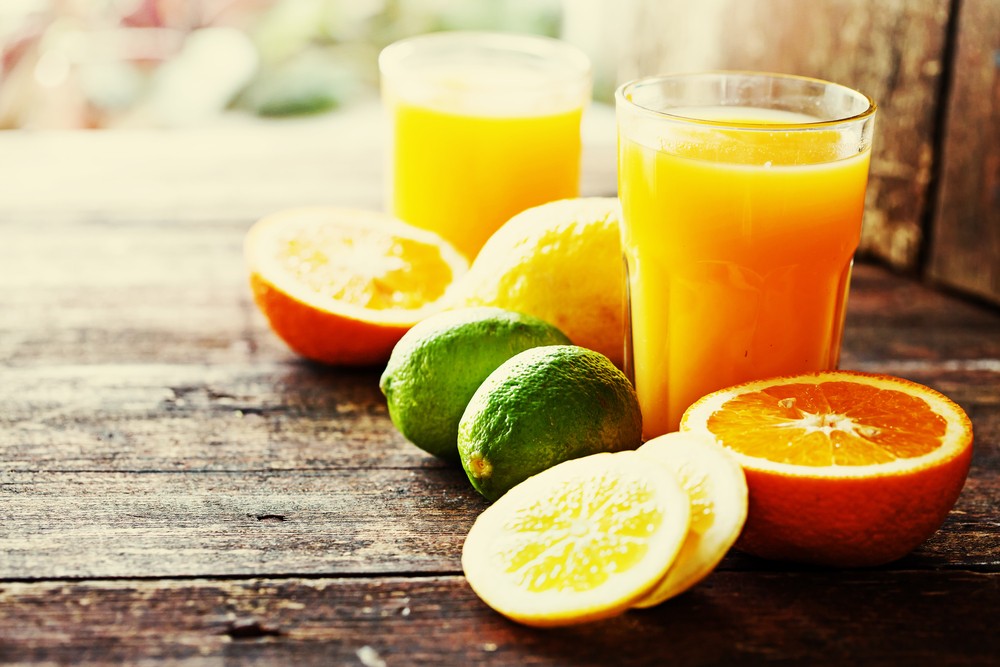 6. Did you know that according to the World Health Organization, nearly 422 million people live with diabetes worldwide?
Believe it or not, this number has doubled since 1980.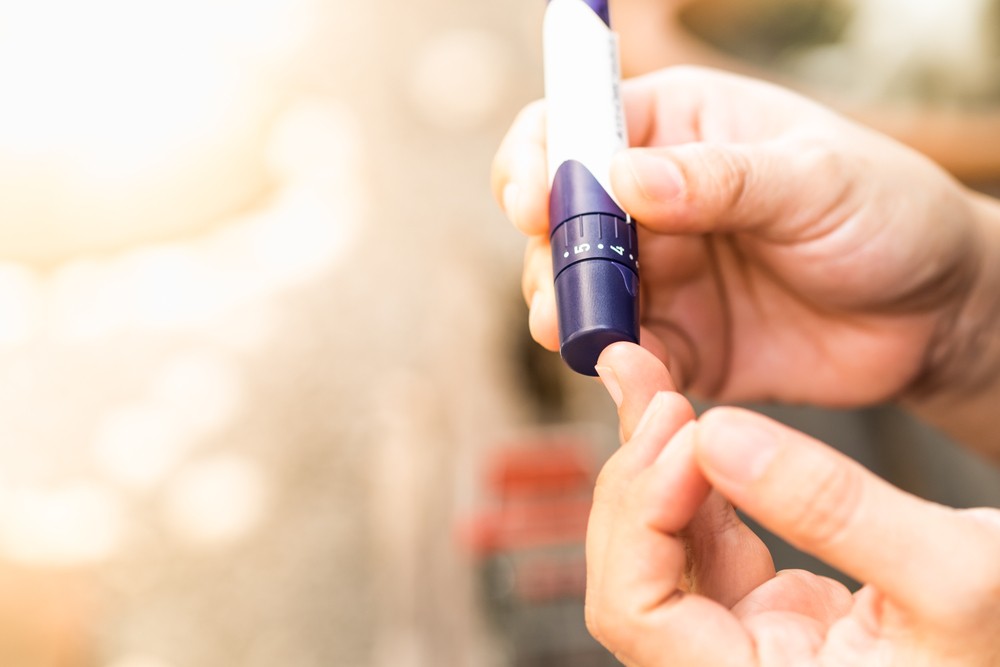 7. Did you know that cats and dogs can also develop diabetes, and are generally treated with insulin therapy?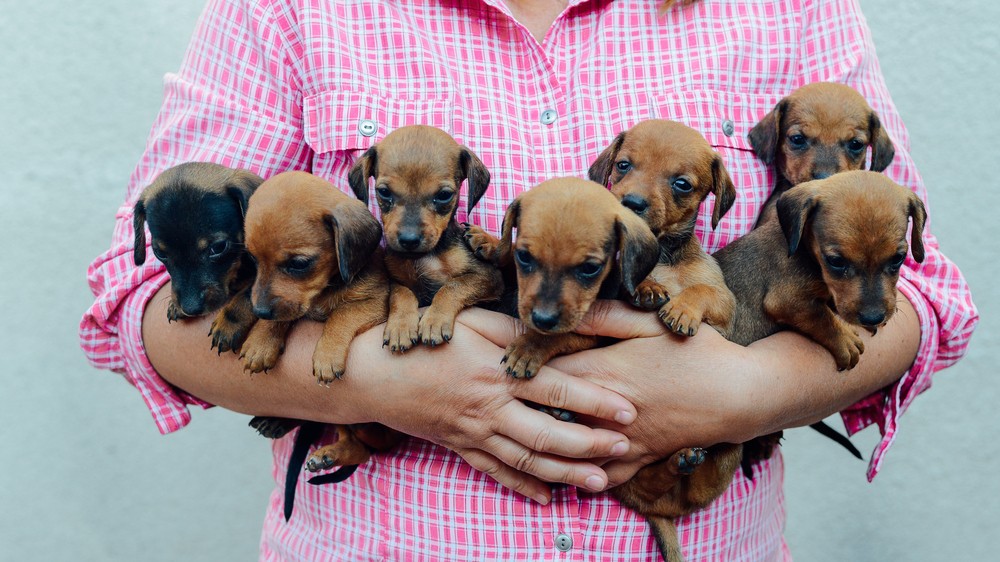 8. Did you know that patients with diabetes are prone to suffering from dry skin?4
Apply a good moisturizer daily to prevent cracks and possible infections.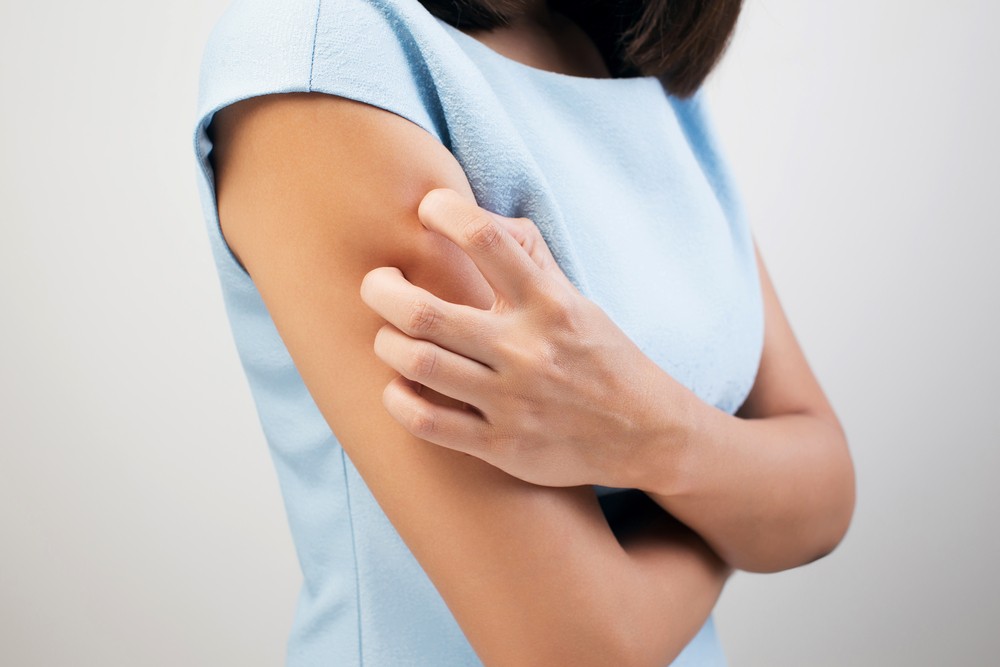 9. Did you know that any illness can and usually will affect blood sugar levels?
During sick days, more frequent blood sugar monitoring is warranted.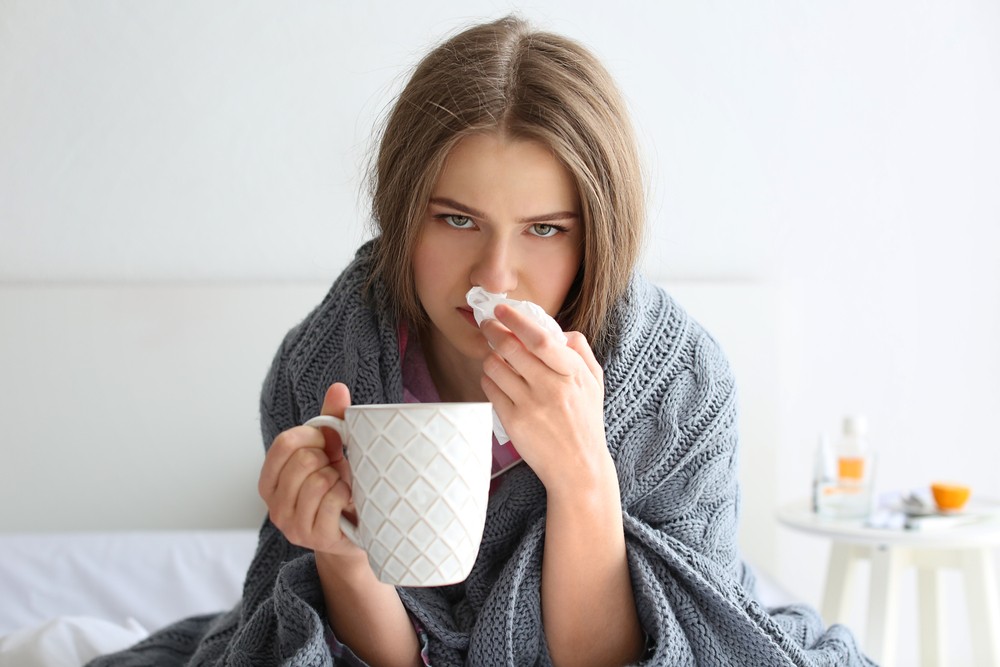 So, how much did you already know?
While most people know some of the facts listed above, the majority aren't aware of all the details surrounding diabetes. Even more, if you're living with diabetes, it's important to educate yourself in order to make the best decisions about your lifestyle. The more you know, the more control you will have over your life and the influence diabetes has on it.
About Susan Sloane
Susan B. Sloane, BS, RPh, CDE, has been a registered pharmacist for more than 29 years and a Certified Diabetes Educator for most of her career. Her two sons were diagnosed with diabetes, and since then, she has been dedicated to promoting wellness and optimal outcomes as a patient advocate, information expert, educator, and corporate partner.
Susan has published numerous articles on the topic of diabetes for patients and health care professionals. She has committed her career goals to helping patients with diabetes stay well through education.
---
Medical Disclaimer
The articles provided on this website are for informational purposes only. In addition, it is written for a generic audience and not a specific case; therefore, this information should not be used for diagnostic or medical treatment. This site does not attempt to replace the patient-physician relationship and fully recommends the reader to seek out the best care from his/her physician and/or diabetes educator.
---
[1] Imamura, Fumiaki, et al. "Consumption of sugar sweetened beverages, artificially sweetened beverages, and fruit juice and incidence of type 2 diabetes: systematic review, meta-Analysis, and estimation of population attributable fraction." BMJ, British Medical Journal Publishing Group, 21 July 2015,
www.bmj.com/content/351/bmj.h3576
.
DAR -0029 RevA 06/2019